These days I am packed with work at office & calls go on till 8.30 in the night and I end up working till late night with a very few breaks. Life has suddenly become very hectic, yesterday, I was stuck in office till 8 PM & then had to attend client calls. Now who has time to cook dinner? After my calls got over, I did not have any energy to cook dinner. My hubby just asked me to relax, and we decided to Swiggy some food.
I took my mobile phone and from the Swiggy app, we ordered chicken salad, butter chicken curry, chicken biryani, stuffed kulchas and chicken kebabs from our favorite restaurant. We enjoyed our meal, but suddenly I had a strong craving for desserts.  It was late and we were too tired to step out and get desserts on a cold wintery night.
Once again I decided to order from Swiggy. I scrolled down a little and found Swiggy Super membership -which offers unlimited delivery at absolutely Zero charges.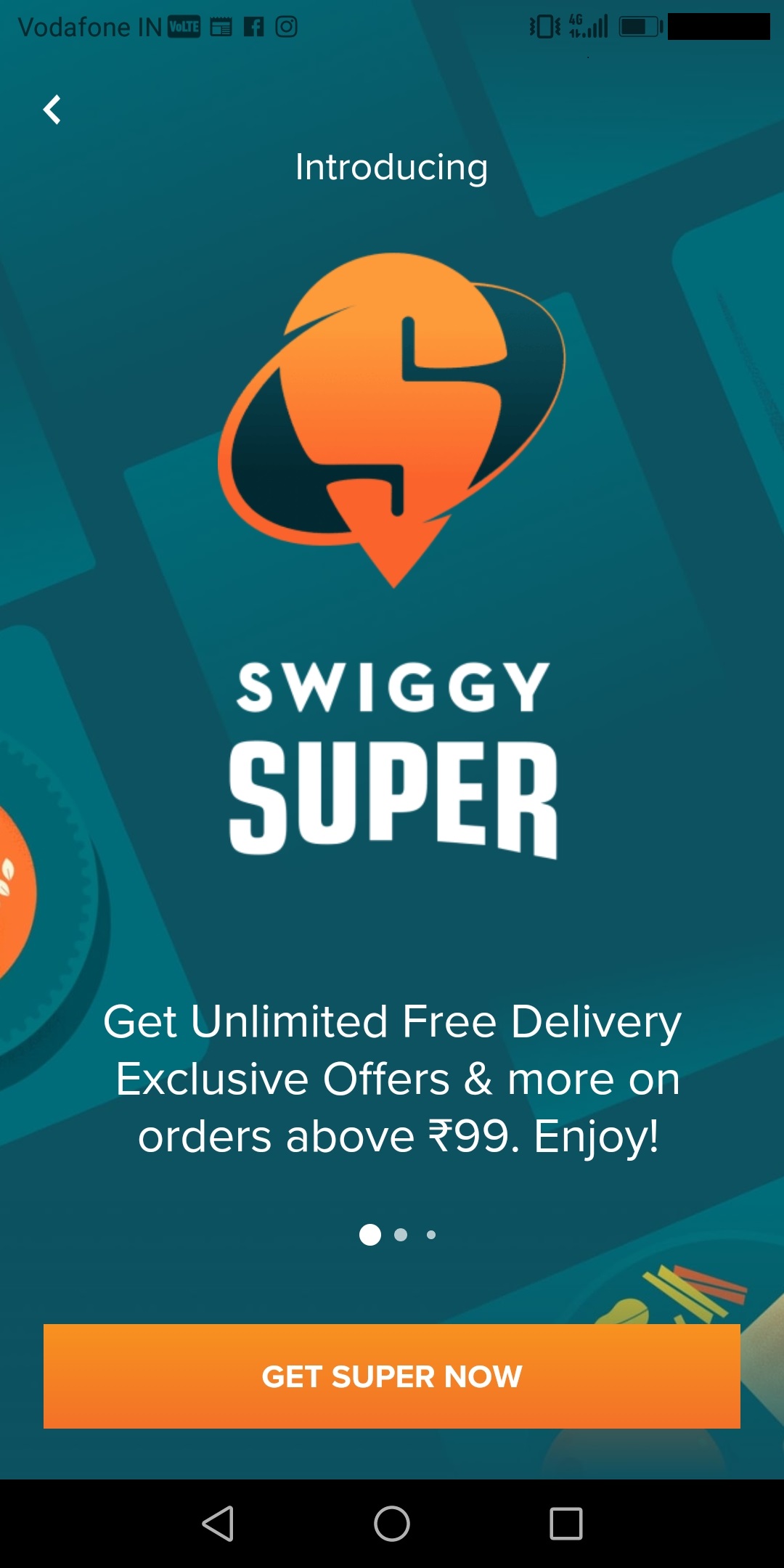 I ordered some cake jars – red velvet cake jar, chocolate cake jar and Nutella walnut brownie. The total price was Rs. 277/-. However, with #SwiggySuper membership I got the delivery free.
With Swiggy Super membership one can order food with unlimited free delivery on restaurant orders above Rs.99/-from each and every restaurant near or far, at ANY time, from early morning to late in the night. Come rain, shine, holidays or special days – you never have to pay for surge too…
So, don't wait for too long. Hurry up! Get your Swiggy Super membership today and get SUPER just like me.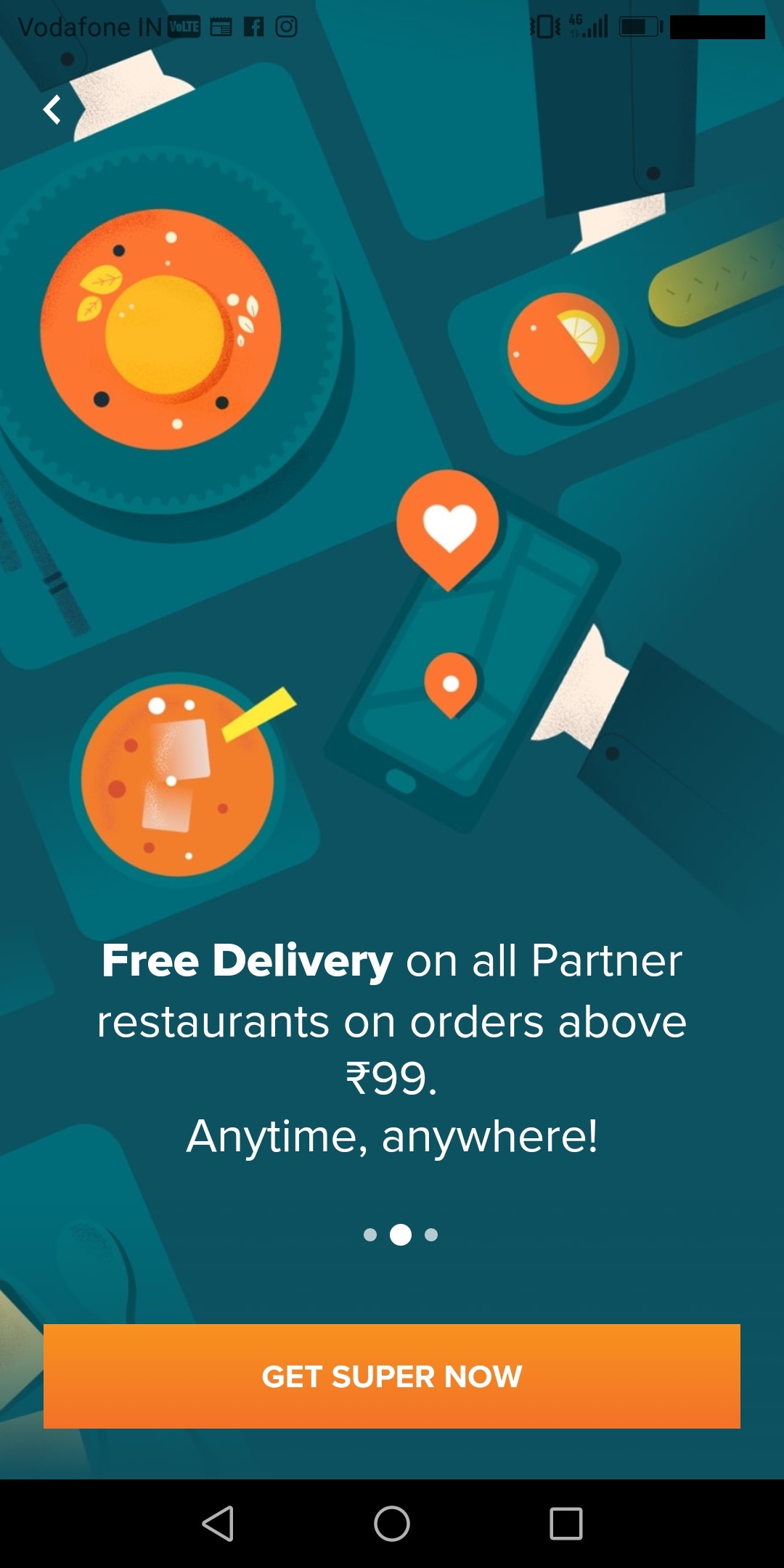 Note: This post is written in association with Swiggy.