Since the dawn of time, food was already a vital constituent in the survival of the human race. Even in the stone ages, wherein the first-ever humans to inhabit the world were traced, did not even have any special knowledge regarding the world around them like we possess today, yet they had managed to sustain their life by learning how to hunt. What was supposed to be a means of survival has become a crowd favorite.
Food is important in our day to day existence, to nourish our body of course, but people in the modern years showed how eating should be done. Now you can't even pass a street without seeing a cafè or some sort of diner. People have become so fond of food that there are now blogs featuring new cafès and restaurants. While in the YouTube world, videos of cooking and people eating or the so-called "ASMR" is well viewed by the viewers. Check out the factors that contribute to the Tasty food video channel success for example.
People would go great lengths for good food. Venturing cafés, restaurants, and diners locally or going all out by visiting different places to eat has become a hobby for some. Now, it's great eating out once in a while but doing it continually is not exactly practical. Constantly going out could mean burning a lot of cash. And if you're opting for a healthier choice, eating at a different place is not totally ideal. Your meal is cooked behind doors so you really don't have the full grasp of what goes into your food exactly.
If you've been struggling to balance your finances and want to consume something healthier, you always have the option to prepare your meals at home. This way you can cut back on unnecessary expenses and actually incorporate healthy ingredients in your food.
Should You Cook For Yourself?
Cooking is an overwhelming task, now with all the fancy tools and appliances present in the market. You might have this urge to go out and buy a bunch of cooking materials thinking you actually need it, but in reality, you only need a few items but items with multiple purposes.
Now in the modern era, the variety of kitchen appliances readily available in the market is no joke. It's typical to be compelled to try out the different products various brands have to offer but that costs green and let's face it: We ain't got no green. You might even find yourself overwhelmed and being indecisive at the mall on which product to purchase and what product should you purchase first. It's a lot of job for a first-timer but you see some inventors have this way of knowing what consumers really need.
Technology was put on this earth to offer convenience in peoples' lives, it's sensible to take full advantage of that and put it in good use. And since it's supposed to be convenient, picking out the best product should not be a hassle. One of the many recommended and popular multi-purpose is the Instapot Pressure Cooker.
You might have heard a thing or two about the infamous Instapot Pressure Cooker, since word does go around especially for this baby, but for those who have no clear idea on what this appliance is, an Instapot Pressure Cooker is a versatile compact equipment that usually offers the job of a pressure cooker, rice cooker, slow cooker, sauté or browning, steamer, warmer, and yogurt maker. Although certain features or functions being rendered may vary from model to model depending on which you have purchased, but mentioned above are the features that commonly exist in models.
This kitchen equipment is well-loved and raved by people who make it a point to cook at home considering it offers more than one function in the kitchen without it being overly expensive. It also saves you a lot of space which is a big plus if you don't have the room to store a bunch of single-purpose tools.
It may come off as a bit shady and questionable for a product to offer more than five functions. You might even expect it to be broken or to malfunction on the first week after purchase. But once you have practiced using the product and have learned how to utilize all the different features, you'll find yourself constantly reaching out for this more than any other appliance you own.
Advantages Of Having An Instapot Pressure Cooker: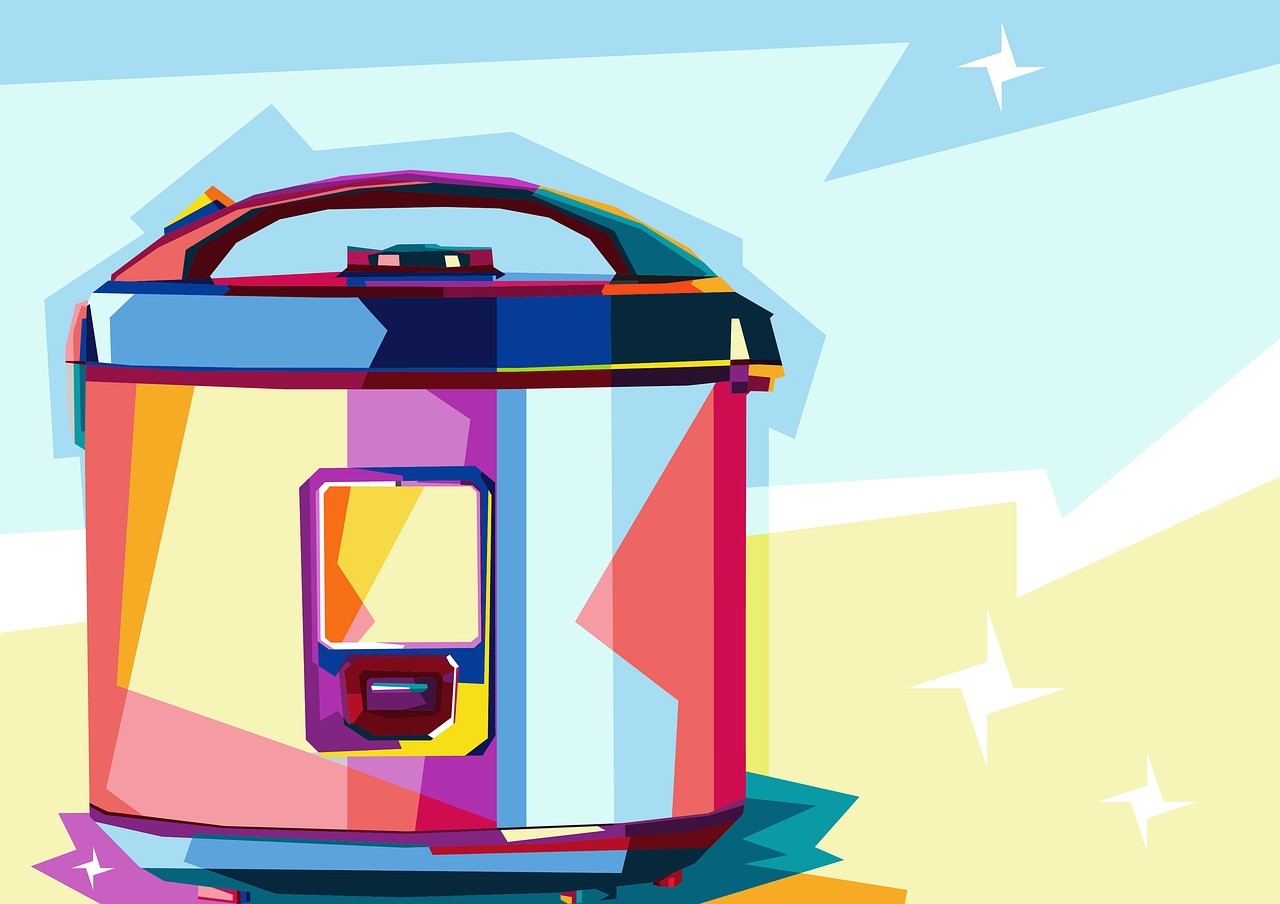 Save space
Save money
Try out different recipes
You Can Save Space
Since it is a versatile product it saves your kitchen a great amount of storage or counter space. You can eliminate the problem of having too many individual products that eat out unnecessary room for this product supplies five and more functions you can easily choose from. This makes the product more appealing and a great alternative especially for those people who don't have a big kitchen.
You Can Save Money
Instead of burning your buck picking individual pieces at the store, you can select from a variety of Instapot Pressure Cooker models that does the job of seven in the price of only one product. This makes it a great deal for consumers. Not only does it save you money upfront, but it also saves you a ton of money in the long run, considering you are compelled to use it since you did spend a good dollar buying the product. This prevents you from continually going out to eat and spending a great expense when you can simply cook at home.
And if you're always on the go, you can also consider meal prepping. This way you can budget ahead of time for your groceries and plan on what meals you want to prepare for the week. If you're thinking of purchasing you're very own Instapot Pressure Cooker but don't know which brand and model is the best, you can always research beforehand and see online reviews. To help you decide check out websites that can help you out like: instapots.net.
You Can Try Out Different Recipes
Did you ever have that urge to suddenly bust out all your kitchen equipment after you've watched an episode of Masterchef? Because same here. Now that you have an easy operating tool in your kitchen you can now experiment on different recipes. It's time to bust out all the recipe books in the house. By having your own Instapot Pressure Cooker you can finally make that recipe you stumbled upon on tasty you watched at 3 am. Cooking is also a great hobby and can be a means of relieving stress. You never know until you try, maybe you're a chef at heart.