Mango is known as the king of fruits. Right from babies to adults, everyone loves mangoes. The fruit is sweet in taste and a favorite fruit of majority of the people all over the world. The local markets all over India are flooded with mangoes. Just go to a super marker, you will see variety of mangoes everywhere. Today's post is about "5 Delicious Mango Recipes To Beat The Heat This Summer".
Goans love mangoes. Most of the mangoes sold in Goa are local produce normally grown in the mango orchards in Goa. I remember, in my childhood, unripe mangoes were harvested from the orchards and left in stack of hay to ripen. We used to check that stack of hay every day to find some ripe mangoes.
Goans love mangoes. We even eat our meal with a slice of ripe mango this season. A bowl of rice, bhaji, sol kadi and slice of mango is enough to make the simplest meal, the yummiest for the Goans.
Mangoes have been used in cooking too. Not just raw mangoes, but even ripe mangoes have been used in cooking. This is the season of mangoes and I am sure you too are preparing various dishes with them. Let me list out few sweet and savory recipes which I made with mangoes.
1. Mango Jam: Mango jam is also known as mango halwa in Goa. This is mostly made with Musarad mango in Goa. Musarad is another yummy variety of mango available in Goa. It has sweet and sour taste and is apt for making this jam. However, you can make mango jam with any type of mango. Majority of Goans prepare mango jam this season. We also distribute it to friends and family as season's greetings. Do try out the mango jam recipe. It is made without preservatives too. Click here to get mango jam recipe.
2. Mango Popsicles: Summer season deserves something chilled. Mangoes are in season and the summer too has arrived. So try out some refreshing popsicles. These can be consumed by everyone – children to grownups to elderly people. The recipe is simple and very easy to make. Click here to get mango popsicle recipe.
3. Mango Dosa / Mango Crepes: Mango dosa is an innovation that my husband did in my kitchen. Yes! Believe me. A couple of years back, my dad had sent dozens of mangoes to my Bangalore home. Apart from eating them raw, we cooked many types of dishes with those mangoes. Mango dosa was one of the dish. Click here to get Mango Dosa / Mango Crepe recipe.
4. Pulpy Mango Curry: Pulpy mango curry is known as ghotachem sansaav in Goa. This is a spicy curry made with small pulpy mangoes. They are known as "ghota" in Goan Konkani. The dish is made with whole mangoes and is served with rice. Click here to get pulpy mango curry recipe.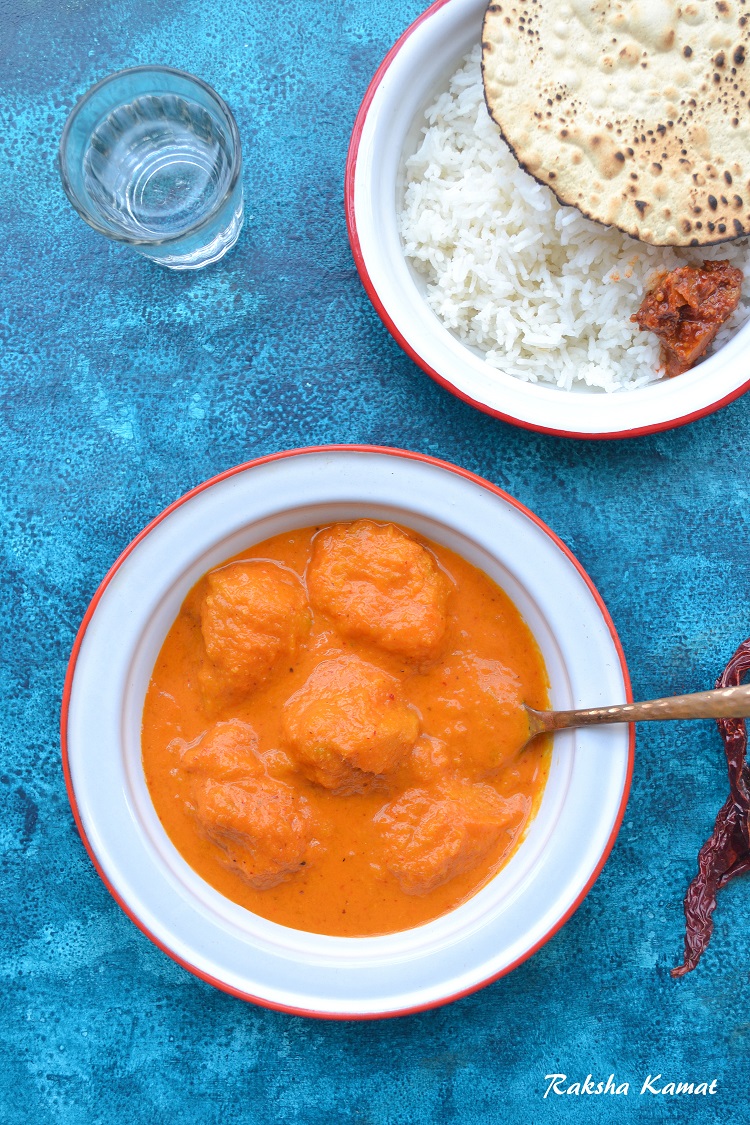 5. Mango milkshake: Mango milkshake is the first thing that comes to my mind in this mango season. In my childhood we used to eat a lot of mangoes which we would get from our ancestral mango orchads. The milkshake is one of the simplest and easiest recipe which we can make with mangoes. Click here to get mango milkshake recipe.
So friends, which recipe will you try during this season of mangoes?